The best investment for any runner – starting running training with good fundamentals from the start. Good running technique is essential to reach your performance potential and to avoid injuries.
This session will cover important things like: trunk position, arm motion, foot strike, stride cadence and length.
We'll go through some running-specific exercises that can help you to improve, fix and maintain these areas. There will be plenty of opportunities to discuss anything running-related.
Session duration – 1.5 hrs
Price: $10 NZD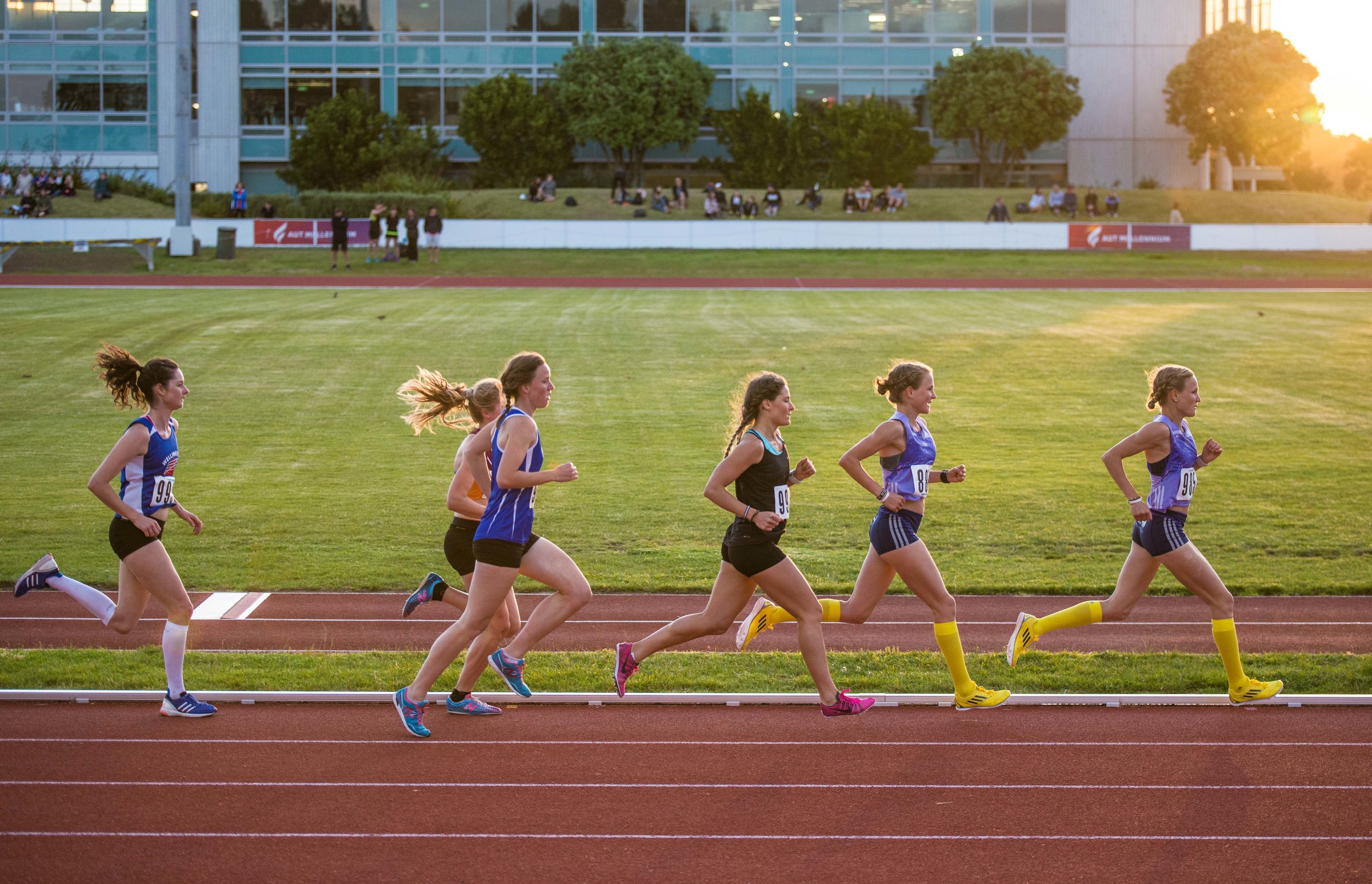 Performing better at running events – whether you are a trail or a road runner – comes down to your ability to run faster.
Joint and muscle mobility requirements, relaxation while running at a fast pace, essential running form elements for speed (such as push-off and flight time) are just a few areas that will be covered during this session. We'll also complete a mini-high intensity interval session, so make sure you are well-hydrated and rested.
This session is great for runners that already have running experience, but also beginner runners that "digested" the Level I Running Skills session.
Session duration – 1.5-2 hrs
Price: $10 NZD
Be notified when the next Workshop date will be announced!
Level III
 
Trail Running Skills
Become confident on any terrain, and learn how to prepare yourself for races that require technical running skills, and the ability to perform well in uphill sections and descend fast on the downhill.
This session is going to be very practical, and lots of feedback will be given to each participant on how to improve uphill and downhill running skills. Correct running form will be presented when approaching uphill and downhill tracks.
This session is great for runners that already have trail running experience, but is also good for confident beginners.
Session duration – 1.5-2 hrs
Price: $10 NZD
VISUAL RUNNING TECHNIQUE ASSESSMENT
Want to become more running efficient? Understand causes of running technique-related injuries?
Visual running technique assessment is a great tool to help you to become more efficient, improve performance and become injury-resilient.
How it works?
We'll send you a set of instructions for camera and filming set-up. After receiving your running footage (via WeTransfer), we'll assess your running form and email a report back to you.
What will you get?
A list of positive and correctable elements of your running form
Detailed explanation how certain running technique elements can cause injury or improve performance
A list of recommended exercises and running drills to stimulate proper running mechanics
Email communication to follow up your progress